Welcome
Guest!
Would you like to
log yourself in
? Or would you prefer to
create an account
?
Working Hours : 2:30pm - 10:30pm
Shop Manager : Connie Lau
Tel : 96005430
Email : connie8134@yahoo.com.hk , wwwxpoint925silver@yahoo.com.hk
Have any question, please contact us
Online Shop and Overseas buyers accept the following payment methods
Overseas accept paypal : 5% Paypal charge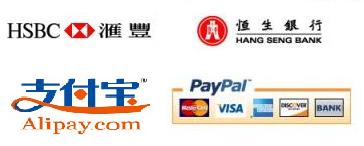 Notice : Please write down the model number, you can have online shop price.
We also have whole sales, please contact us